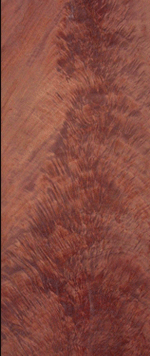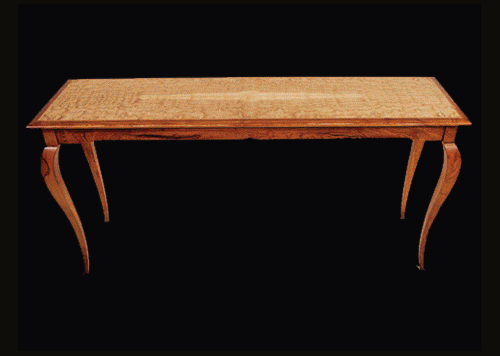 "We have access to the finest solid woods and veneers available and
have worked with many, unique woods, both exotic and domestic. We can design and produce in
any style needed. All work is signed and dated. My goal is to give customers what they want."
-Brent Catterton

Brent's experience ranges from home building, high end cabinets to award winning one of a kind specialty furniture. Today, he offers doors and furniture to those discriminating customers who seek the finest available furniture to compliment their homes, offices and establishments.
His long standing repeat business attest to the personal service he provides in design, production and delivery.